Effective Agents is a prominent agent matching service dedicated to facilitating the connection between home sellers and buyers with highly qualified full-service real estate agents. With a nationwide presence, the company prides itself on its extensive network comprising approximately 40,000 reputable agents.
In 2023, a significant undertaking for my team, comprised of designers and developers, involved the comprehensive redesign of the Agent Portal platform for Effective Agents. This ambitious project entailed aligning the platform's design with the newly revamped website, which we had previously redesigned. 
Our primary objectives included delivering a seamless user experience and integrating artificial intelligence (AI) capabilities into the project, further enhancing its functionality and effectiveness.
The previous iteration of the Agent Portal platform exhibited outdated features and presented a considerable challenge for users, leading to inefficiencies in its utilization. To address these concerns, our team embarked on a comprehensive redesign effort aimed at imbuing the platform with enhanced clarity, simplicity, and user-focused functionality. The new design not only promotes a heightened sense of clarity but also cultivates a streamlined user experience, characterized by a clean and intuitive interface, facilitating seamless navigation and efficient engagement with the platform.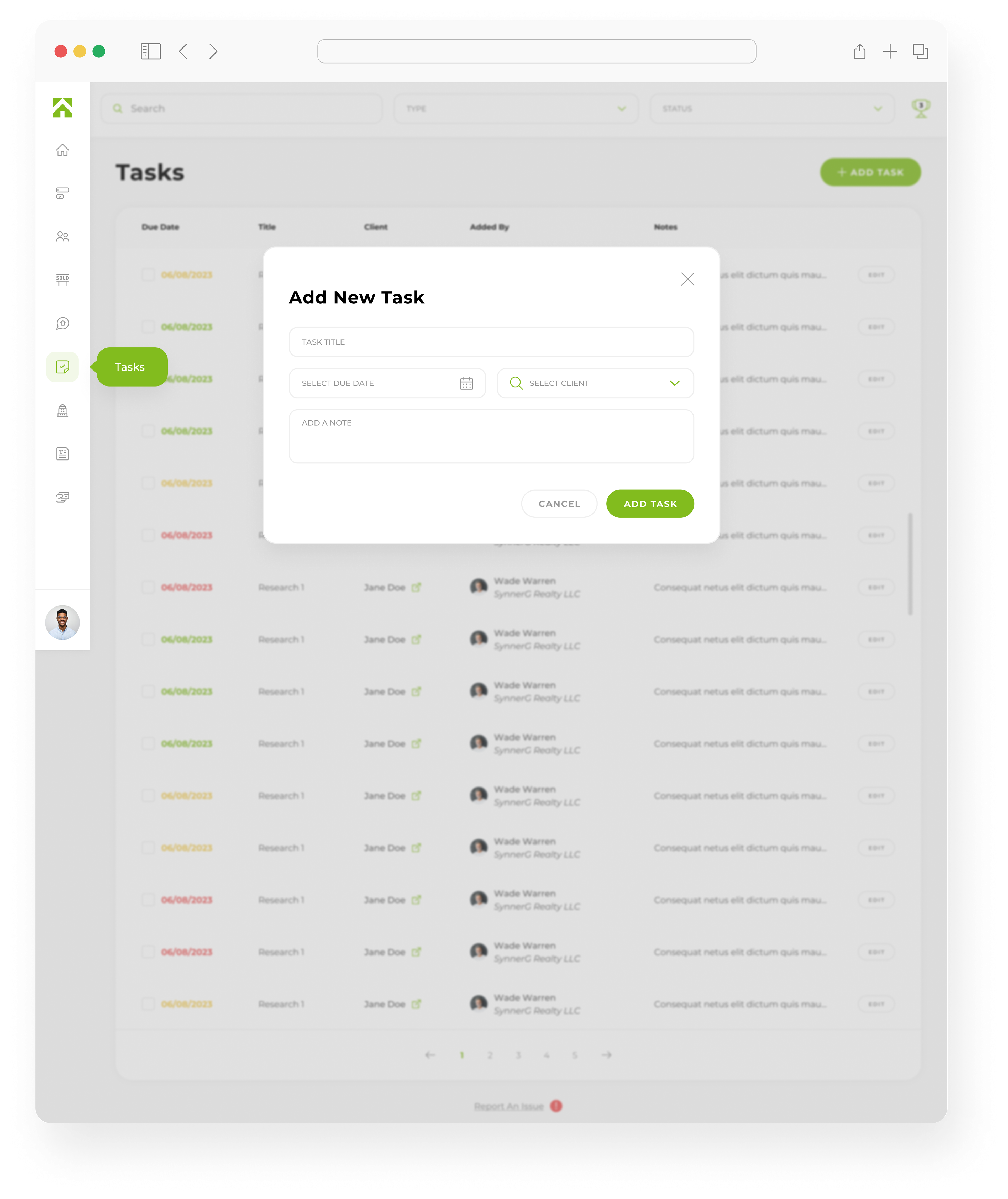 The re-design of the Agent Portal remains an ongoing project that my team and I take immense pride in. Our dedicated efforts have resulted in the creation of an exceptionally innovative tool that sets Effective Agents apart from its competitors in the industry. 
The uniqueness of this tool has garnered increased respect for the company within the market. As a testament to our commitment and enthusiasm, I am delighted to share a selection of screens from this remarkable project that brings me great joy and fulfillment to be a part of.
In addition to the comprehensive redesign of all pages, I undertook the task of designing a comprehensive component library for this project. Leveraging the power of Tailwind, the library was meticulously crafted to expedite and enhance the overall development process. By providing a standardized set of reusable components, the component library not only accelerated the design implementation but also ensured consistency and efficiency throughout the project. This strategic approach contributed to a streamlined workflow and ultimately resulted in a more effective and efficient design process.