CVCE, or better saying Chino Valley Christian Education is a non-profit organization who teaches Bible education to elementary students in the Chino Valley Unified School District through Released Time Christian Education programs at no cost.
The primary objective for the CVCE project was to undertake a comprehensive rebranding and website redesign initiative. The aim was to enhance the website's visual appeal, align it with the overall brand identity, and ensure it was user-friendly and inclusive.
My initial hurdle involved crafting a brandmark that fulfilled the client's specific criteria, notably integrating the abbreviated form of the company name (CVCE). Creating an icon that harmoniously encapsulated these requirements posed a significant challenge.
Numerous potential brand marks were meticulously designed and carefully evaluated by the entire design team. After a collaborative effort, we ultimately arrived at the official brandmark that met the client's expectations and garnered their approval.
Once the brand mark was finalized, the subsequent phase entailed a complete overhaul of the website design. Given the client's request to start afresh and exclude any elements from their previous site, I was granted creative freedom to build everything from scratch. The copywriter promptly delivered all the necessary content, allowing me to initiate the preparation of the design system. To facilitate the creative direction, I extensively researched references and curated a concise mood board. Equipped with these resources, I proceeded to design the Home page, employing a meticulous process that involved high-definition wire-framing, incorporating the designated brand colors and text styles.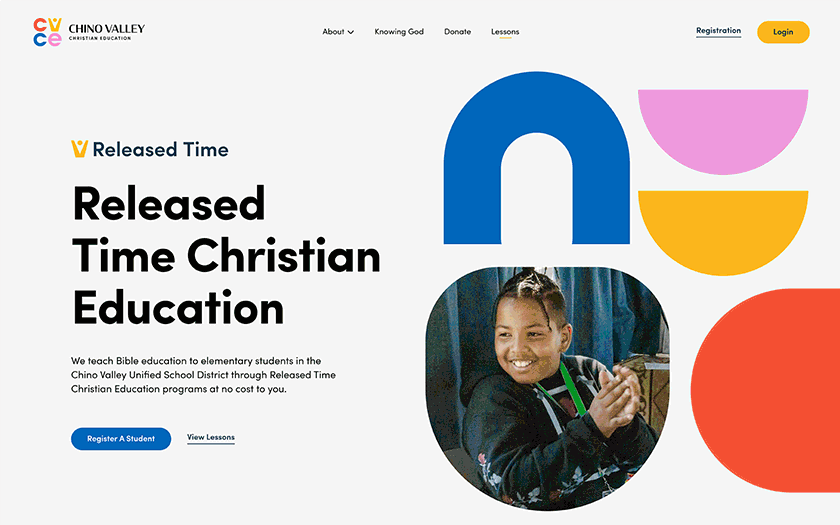 I successfully designed a comprehensive set of 18 pages, enhancing the overall brand experience throughout the website. Here is a selection of pages that exemplify my design work. Subsequently, our proficient development team meticulously translated these designs into Webflow, ensuring precise alignment with the pixel-perfect visuals.